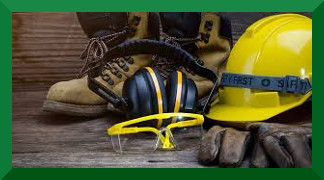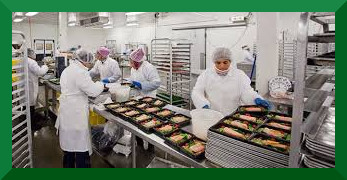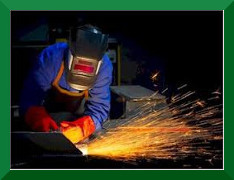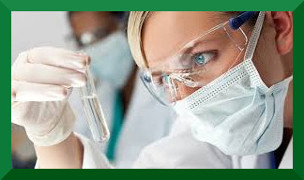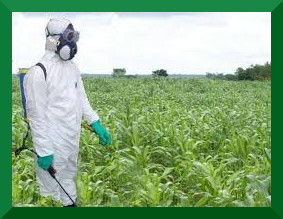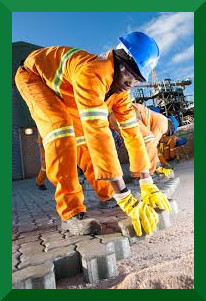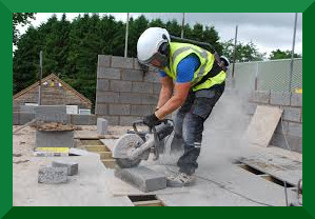 Construction
Food
Welding
Laboratories
Agriculture
Mining
Engineering
Jade Safety was formed in 1996 as a convenient one stop shop for personal protective equipment (PPE), cleaning and industrial products. Jade Safety services a whole spectrum of industries. We provide solutions to engineering, manufacturing, construction, mining, agricultural and food industries.

BBBEE
Jade Safety is a 100% black owned company and has achieved level 3 rating.


MOTTO
To provide unique tailor made solutions for our customers.

P.O BOX 28957 KENSINGTON 2101
TEL: 011 618 4654
011 614 2667
011 618 2805
FAX: 011 614 2470
FAX TO EMAIL: 0866719881
E- MAIL: sales@jadesafety.co.za
WEB: www.jadesafety.co.za